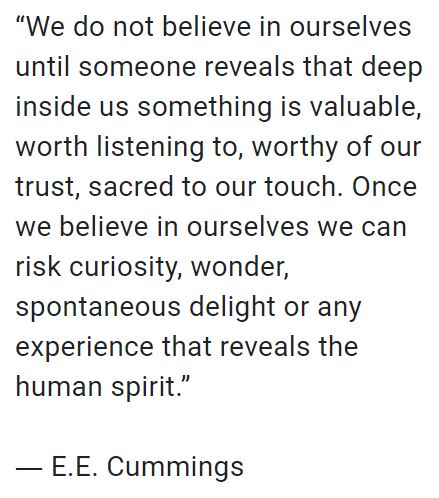 Coaching consists of accompanying people asking for it to the target they want to reach. Through different tools and practices, coaching allows them to identify their own goals and reach them.
These objectives can be private or professional: this is why coaching is aimed at both individuals and companies, in order to find satisfaction, balance, harmony and serenity.
Because it takes into account mindset and emotions, coaching enhances traditional learning programs.
Life coaching : the life you want
There are as many goals as there are demands: it can be about beliefs, values, emotions, self-confidence, purpose, problem solving, life project, resilience, inner transformation, or personal development.
Sometimes events take over. Sometimes we fall asleep or to the contrary we away without thinking, absorbed by the action. Meaning escapes us, time escapes…
The coach works with people who want to change and develop, restructure or improve their lives, or best go through periods of transition.
I accompany you, taking into account your personality and your aspirations. I take you on multiple tracks of reflection and exploration, towards a plan of action and the achievement of your goal. This guidance takes place in a dynamic perspective, sometimes confronting, but always benevolently!
Everyone has assets, own enthusiasms and wonders: the answer is in us! By changing the way we see things, our approach to events and others, we contribute to our own well-being and that of those around us.
I suggest you seek in yourself the resources, energy and motivation. I propose you to awaken the best human sleeping inside of you!
In a business environment
We usually talk about performance coaching. Coaching can be for managers, teams or individuals, for the achievement of corporate, team or individual objectives, in the context of a special project, a new function, an organizational change.